Easy Auto Financing at Alfa Romeo of Glenbrook
At Alfa Romeo of Glenbrook , we have a large inventory of new luxury cars , such as the 2019 Alfa Romeo 4C or the 2019 Alfa Romeo Giulia sedan. Our Indiana Alfa Romeo dealers can assist you with a wide range of financing needs and questions when you've found the perfect vehicle upgrade. Here are common finance terms you may have heard and what they mean.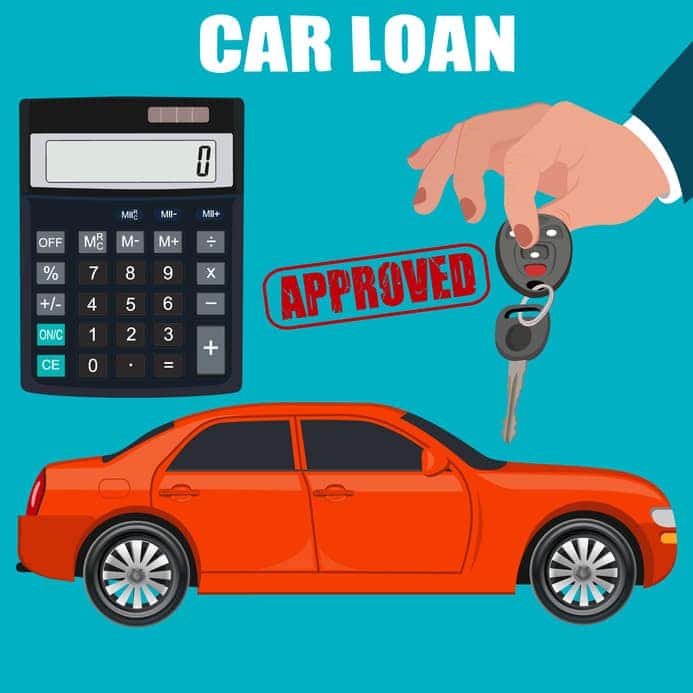 Finance Terms
It's important to understand what common finance terms refer to, since you'll be hearing a lot of them during your car-buying process in Fort Wayne, IN.
APR: APR stands for annual percentage rate, which is the interest rate on your car loan. This is the percentage of the loan that you will be charged annually.
Depreciation: The loss in value that cars experience throughout their lifetime. Depreciation can be especially steep in the first year for new cars.
Down payment: The amount you pay on a car upfront, which will decrease the loan amount and, likely, your monthly payment.
Lease: Think of a lease as a rental agreement for the car from the dealership. You pay a set amount each month for a set period of time. When your lease term is over with us, you will usually return the vehicle to our Alfa Romeo dealership.
Principal: The original loan amount (the total amount you borrowed).
Term: The term is the length of the loan or financing agreement.
Trade-in: Your current vehicle that you trade in with the dealership to put toward your new car.
Our Finance Department
If you still have questions about any finance terms or processes, our Alfa Romeo dealers in Fort Wayne are here to help at our Alfa Romeo finance center . You can apply for financing on our website or use our online finance tools such as the payment calculator or the value your trade tool.
When you're ready to start browsing new luxury cars and pre-owned vehicles for sale at our Alfa Romeo dealership's showroom near Indianapolis, get in touch with the team today. We're open six days a week to better serve you, and we also have an onsite service and parts center for your Alfa Romeo car.